Experts in data analytics
We help companies extract value from data with Data Science, Business Intelligence, and Big Data solutions.
Business Intelligence
Discover the value of the data generated by your company, through interactive and real time updated dashboards, allowing users to gain quick insight into current performance. We are official Power BI partner.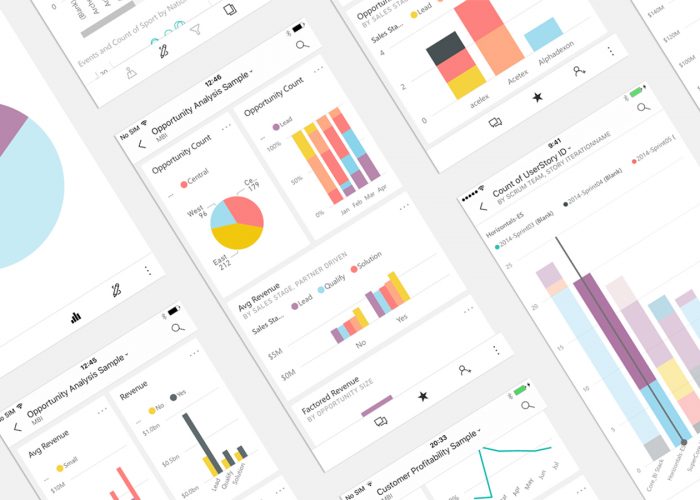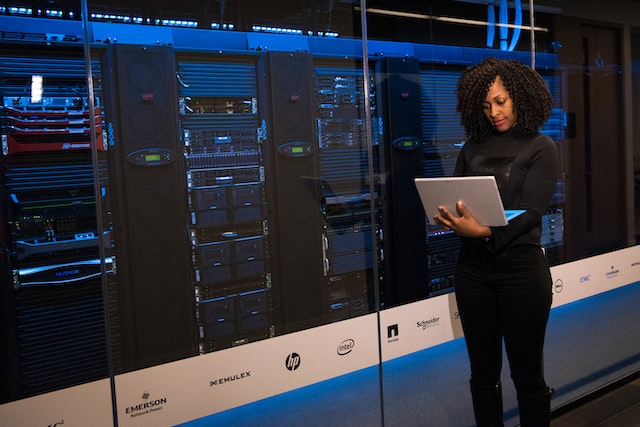 Data Warehouse
A Data Warehouse is a structured, standardized, and univocal data repository where, once the data are extracted from their original sources, they are stored for immediate use in other systems, such as Business Intelligence or Data Science ones.
Data Science
Transform your data into business solutions by making use of Artificial Intelligence algorithms and Machine Learning techniques.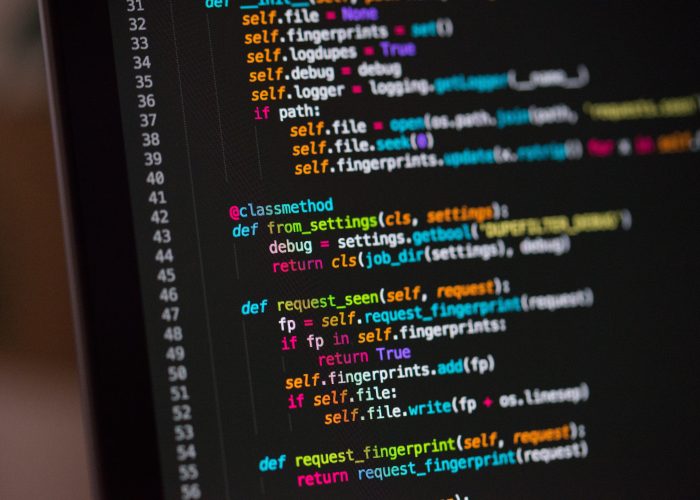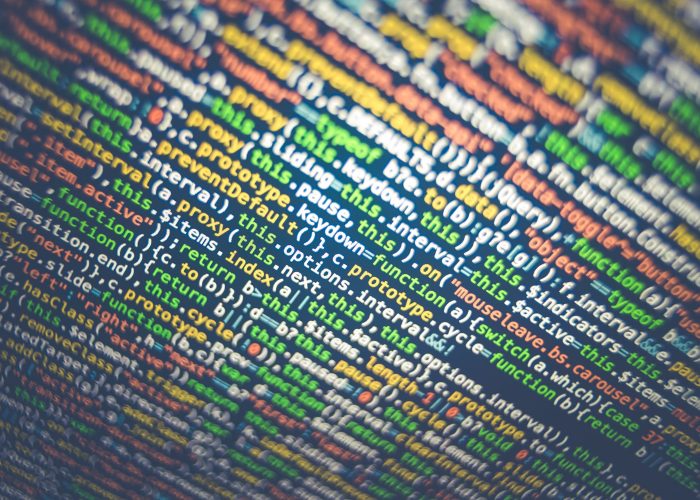 Big Data
When traditional technologies are not enough, we are able to apply Big Data to make viable Business Intelligence and Data Science projects.
Web Applications
Excel, Access, or even manual typing are methods still widely used in companies for data entry, which is obsolete and insecure.
Part of a company's digital transformation must be the replacement of these systems with web applications, which bring advantages such as power, simultaneity, mobility, integration, and security.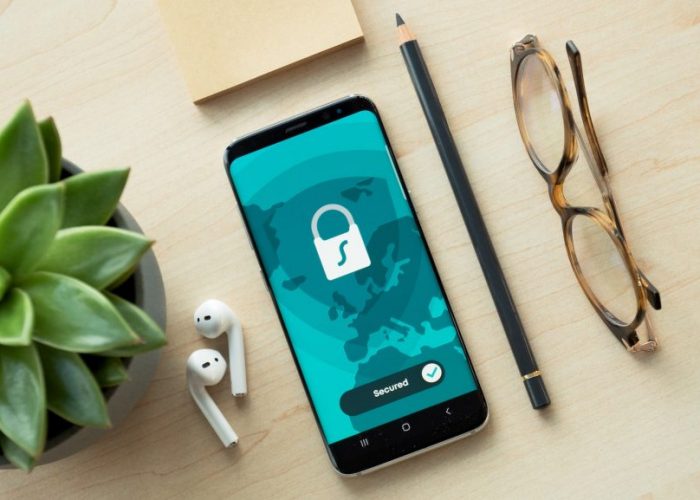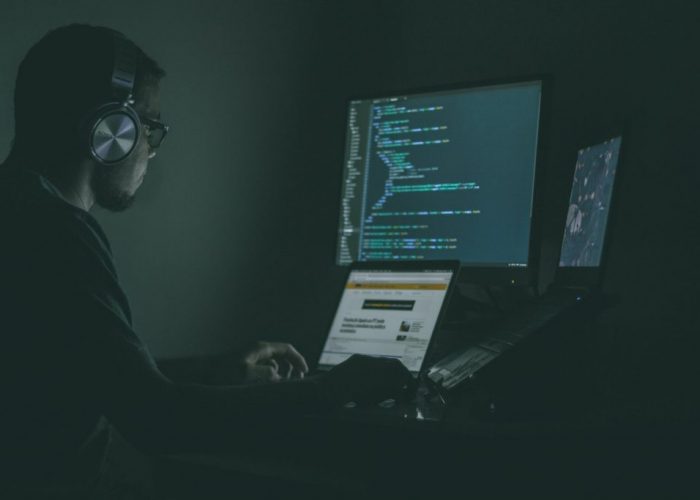 RPA
One of the biggest problems in a company is to have your staff working more than 60% of the time on simple, repetitive, expensive tasks that do not require intelligence.
The Robotic Process Automation (RPA) software has the mission to automate repetitive tasks that consume a lot of time and do not add value, improving the quality of that job and increasing productivity in the company.
Mistral is one of our reliable partners in information technology for its ability to adapt to our needs, for its flexibility, commitment and professionalism. We work daily strengthening a long-term relationship with a win-win approach that allows us to grow and provide better service to both our customers and our users within the company.
Always attentive to our needs and willing to help us in any way they can. Definitely a great success to start collaborating with Mistral a few years ago and hopefully the relationship will be very long lasting.
Thanks to the Mistral team and the BI solution that they have developed for us, we have substantially improved our intelligence in decision making, as well as reducing costs of resources dedicated to reporting.
Mistral helps us to transform our business problems into dashboards and revealing reports, defining technical requirements and creating visualizations that show knowledge based on data.
Mistral is an exceptional partner, not only from a technical point of view, but also when flexibility is required. They accept a request without prior notice and are committed to always finding the best solution.