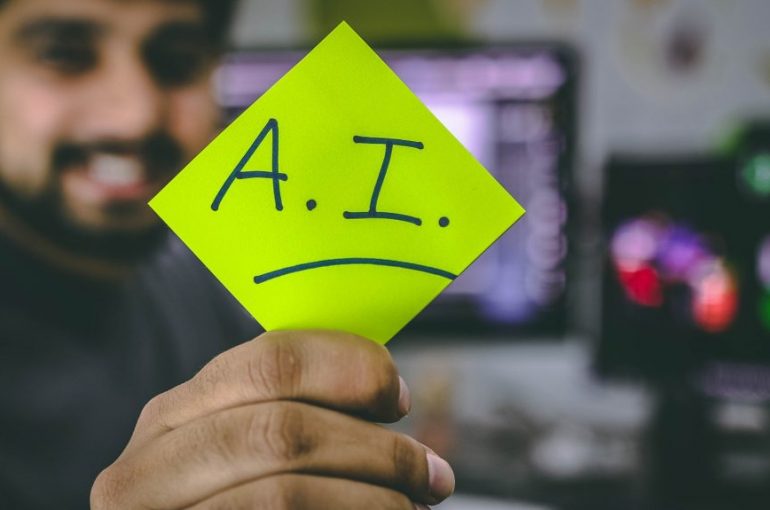 Hace unas semanas cayó en nuestras manos un informe de la IESE Business School titulado "Artificial Intelligence: Real leadership".
Nos gustó todo el informe, pero queríamos destacar las 12 definiciones relativas al mundo de la IA que enumeran en él.
Muchas las conocéis, pero estamos seguros de que alguna no. Para no perder calidad en la traducción, las dejamos tal y como vienen en el original (en inglés). Aquí las tenéis:
1. GENERAL ARTIFICIAL INTELLIGENCE
The theoretical potential of artificial intelligence to simulate human-level cognition, taking complex decisions in varying contexts.
2. SINGULARITY
The possible moment when machines, powered by artificial intelligence, will be able to surpass all human intelligence.
3. NARROW ARTIFICIAL INTELLIGENCE
Artificial intelligence that is applied to a single, well-defined task such as language translation or facial recognition.
4. MACHINE LEARNING
When computers can detect patterns and make predictions and recommendations (prescriptive) based on systems that learn from experience (data).
5. NEURAL NETWORKS
A set of nodes connected in layers, in which each layer provides input to the next through forward propagation and back propagation.
6. DEEP (and SHALLOW) LEARNING
Deep learning involves neural networks with many layers, while shallow learning involves few layers.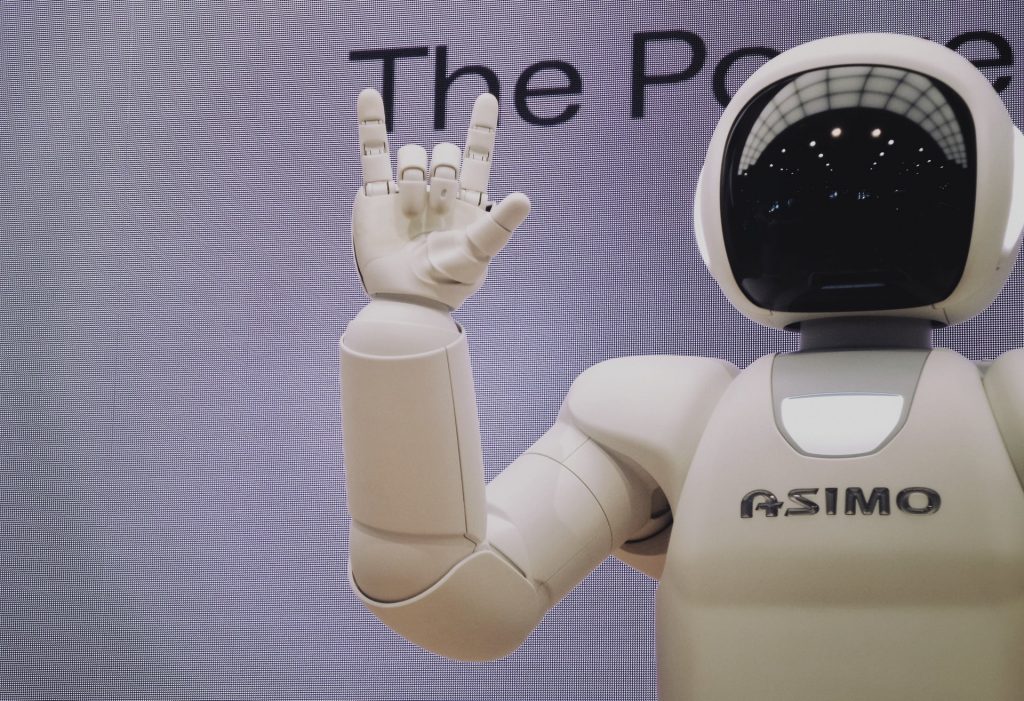 7. BLACK BOX
The ability of computers to reach conclusions in ways that humans cannot necessarily explain or understand.
8. REINFORCED LEARNING
When the machine is told only the goal of a given task, and through trial and error tries to maximize that goal.
9. TRANSFER LEARNING
A focus on storing knowledge gained while solving one problem and applying it to a different but related problem.
10. SUPERVISED (and UNSUPERVISED) LEARNING
The two main types of machine learning algorithms. With supervised learning, data scientists must label data and guide outputs. With unsupervised learning, the computer identifies patterns on its own.
11. ROBOTICS
A branch of technology dealing with devices – often robots – that can sense and react to their surroundings.
12. NATURAL LANGUAGE PROCESSING
The part of AI dedicated to making computers understand and process human language.
En Mistral creemos firmemente que la inteligencia artificial es una materia en la que toda persona (y no solamente las afectadas por su profesión) debe ir ampliando su conocimiento. Con éste y otros muchos futuros artículos por venir, nos proponemos acercar este vasto y complejo mundo tanto a los profesionales como a los profanos.
Seguro que todos disfrutamos el camino.